NEWS
Thanks RDV Pièces
---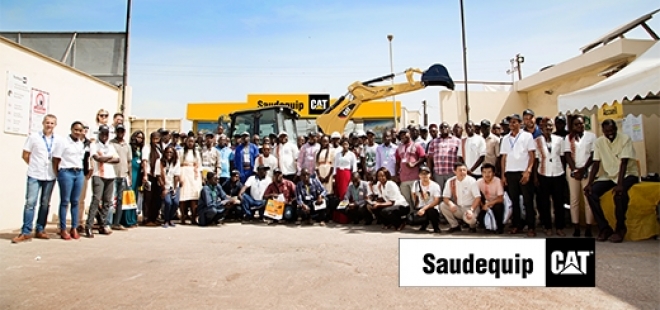 All our Saudequip team thanks you for your presence at our latest Rendez-Vous Pièces of 15th November! You were more than 80 people to attend in order to take advantage of our offers and discover our booths on our Dakar site:
An event that will definitely be renewed since we obtained a great satisfaction rate from our participants who took part in this survey!
• 100% thought they had been well guided throughout the event
• 100% said the event had met their expectations and should be reissued
• 100% found our welcoming good or excellent
• 100% found our animation team good or excellent!
If you missed this event, you still have until the 31st of December 2017 to  take advantage of our promotional offers!