INDUSTRIAL EQUIPMENT
For all of your activities, our main focus has to be your equipment's reliability. This is why Saudequip disposes of a complete range of industrial equipment, world-renowned, to be able to satisfy the user's requirements. You are guaranteed to have at your disposal the safest and the most productive tools and solutions.
LONG-TERM EQUIPMENT, MAINTENANCE SOLUTIONS
Beyond its range of industrial equipment, Saudequip offers a complete set of solutions and supports you throughout the life of your fleet of machinery.
We provide you with expertise and advice according to the fields of application of your business section: port industry, food processing, breweries, handling, compressed air, service companies ... our client various activities are very broad and so are our focus areas.
The assurance to receive at the best price and in the best possible time-frames original spare parts.
Warranties: the supplied equipment is certified for spare parts and labour for a period announced by the manufacturer.
Technical assistance: our local staff is trained and equipped to supply you with the best support possible, from simple maintenance to reconditioning or repairs.
After-sales contracts: you will be freed from the pressure of maintaining and repairing your equipment, as almost all of our supplies can be covered by a maintenance contract, from occasional maintenance to the Full Service package.
MATERIAL HANDLING, LIFT-TRUCKS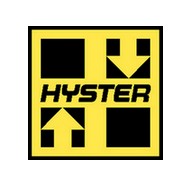 Saudequip  picked for you the Hyster forklifts, known as some of the most robust in the world. Hyster handling equipment, with its innovative designs, made of high-quality industrial elements, manufactured and tested at the very highest level of technology.
Hyster offers the most extensive range of equipment for industrial and port handling:
Warehouse carts
Port equipment
Counterbalancing, thermal or electrical forklifts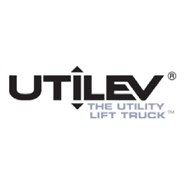 UTILEV, a practical, accessible and simple handling vision: its product line was developed to be easy to use and to maintain. That is why Saudequip has selected this equipment for users of forklifts without advanced features or special accessories.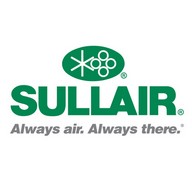 Saudequip uses the Sullair compressors, tough and movable, made for the most complicated projects. We will pick for you the Sullair compressor you need, depending on your field of application, demolition, construction, drilling, sanding, etc.