ORIGINAL PARTS
GENUINE PARTS: RELIABILITY FIRST!
Choosing the genuine Cat parts , is making sure the parts have the Cat specifications, are the most recent version and have an incomparable lifespan.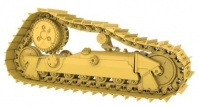 UNDERCARRIAGE
The Cat Undercarriages can drive your machine on any ground of your applications. Such an investment can correspond to half of your machinery maintenance costs, and thanks to the Caterpillar's expertise in that area you will make the most of this investment.
ENGINE PARTS
Saudequip has any part you may need to offer your engine a second or even a third life. Then you can protect efficiently your investment from breakage and failure, tear and wear, while benefiting from the manufacturer's guarantee.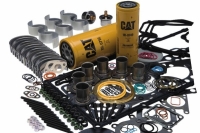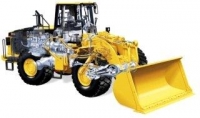 DRIVETRAIN
Saudequip can provide you with any part of your machine's drive train. A vital part of developing your return, Saudequip lets you access to any part compliant with the manufacturer's conditions.
GROUND ENGAGING TOOLS
By picking the appropriate Ground Engaging Tool you will be able to make a real difference for your profitability and production costs. That is why Saudequip offers to its customers a large range of Cat tools especially designed for each type of application.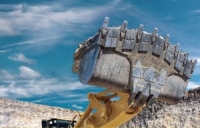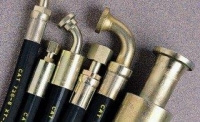 HYDRAULIC
For any use of work, positioning or driving applications, it is essential to guarantee the efficiency of your hydraulic system. Only the genuine parts provided by our teams are able of achieving a level of performance that can keep it from external contamination and ensure its resistance to rupture.